At AICR, we pride ourselves on the fact that each of our sites boasts a board-certified dermatologist along with some of the country's top physician assistants. With combined research experience of over 20 years, our investigators provide the knowledge and experience necessary to run a successful clinical trial.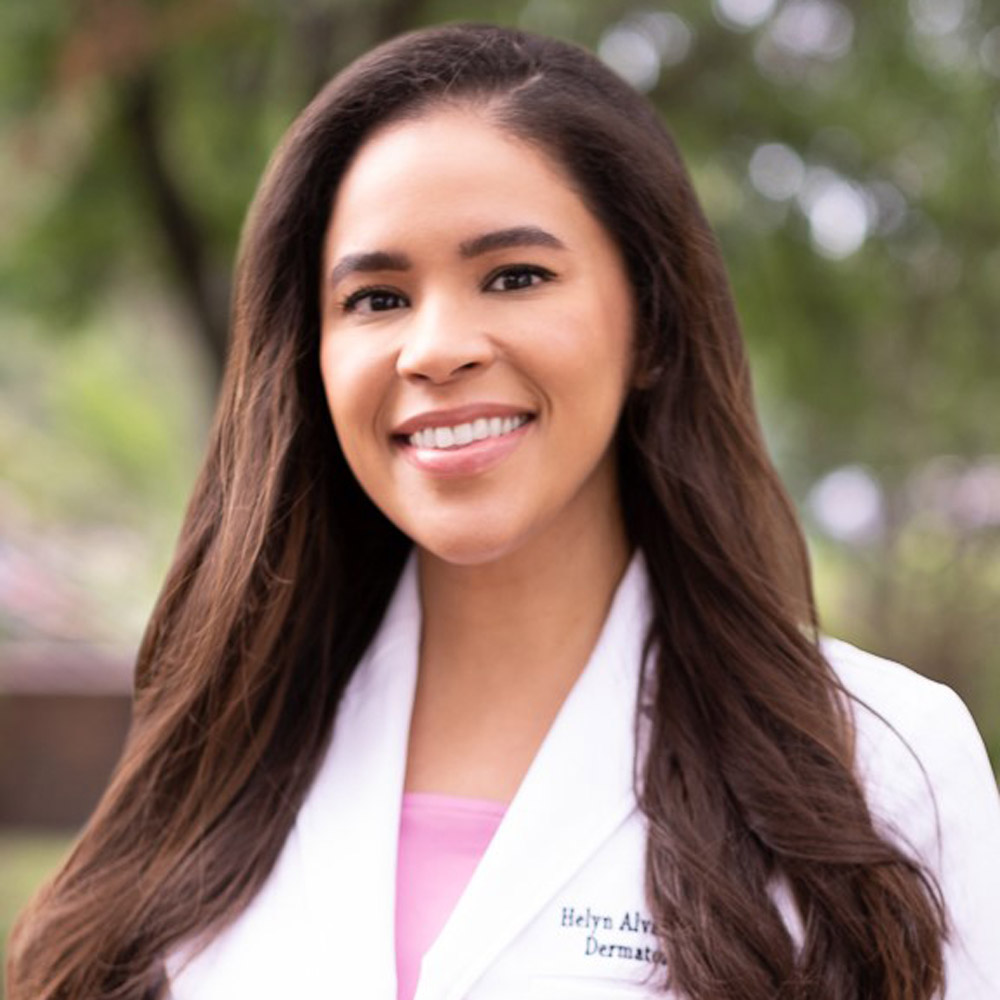 Helyn Alvarez, M.D.
Board-certified dermatologist
Sub investigator
Houston
Interested in learning more about our sites and investigators?