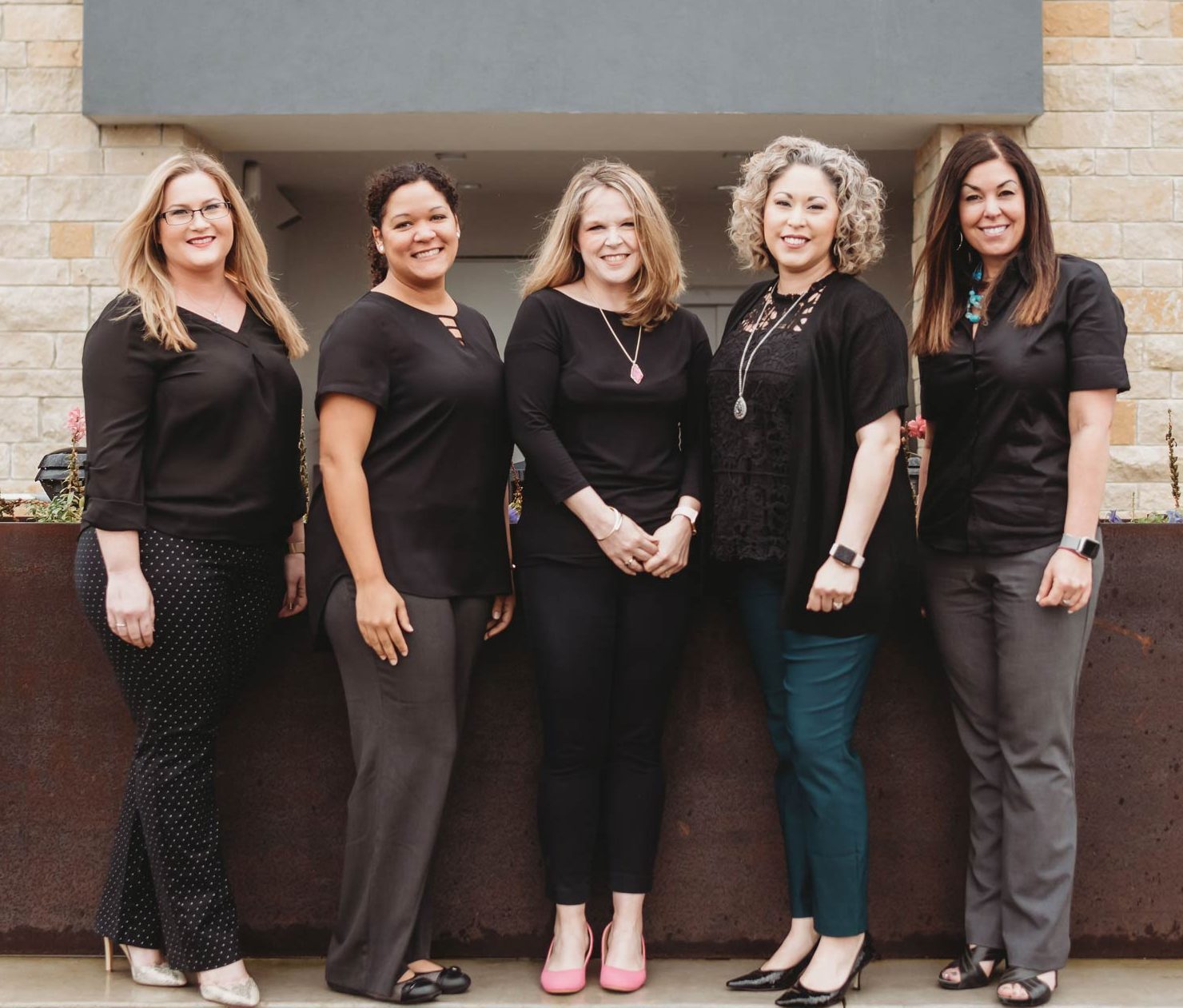 Every study begins with the hard work of this group. Our contracting and regulatory specialists work quickly to minimize the time it takes to go from SQV to SIV. We offer several resources and capabilities, including:
By negotiating one contract for several — or all — of our sites, we help sponsors and CROs save money, time and resources in their start-up process.
We leverage technology to digitize regulatory and contract documents, allowing quick turnaround from each site.
We compose all of our source documents internally.
Our relationships and experience with central IRBs ensure rapid submission and response.
Feasibility specialists review all feasibility questionnaires and complete them with the input of our CRCs and investigators at each site.
With over 15 years of combined experience, most members of our team have worked in several areas of research, from coordinating at the site level to working on the sponsor/CRO side.
Interested in learning more about our sites and investigators?