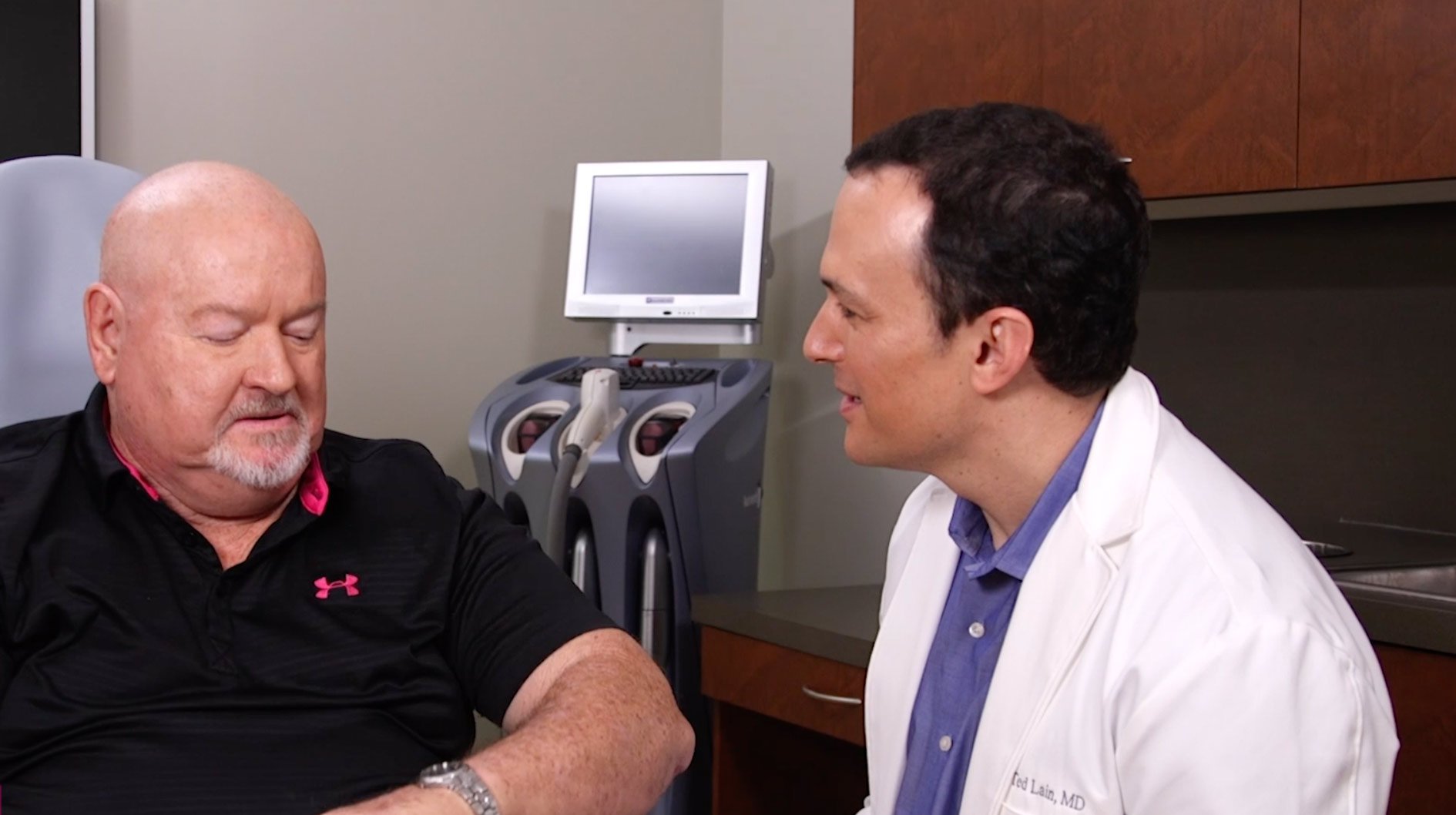 Phase II through IV dermatology studies
dermatological indications including eczema, psoriasis and acne
About us
Since 2013, we have worked diligently to build our reputation in the dermatology community as a site that gives meticulous attention to detail, dedicated patient care and excellent data capture. As the largest multisite research organization and private dermatology practice in the United States, we offer the following benefits:

 Simplified logistics via a dedicated, centralized team overseeing all trial locations

 Dedicated research personnel at each location

 Unmatched access to a pool of potential trial participants

 Accessible board-certified dermatologist principal investigators and sub investigators
AICR
200-plus Phase II through IV dermatology studies
Over 4,000 randomized patients
26 dermatological indications including eczema, psoriasis and acne
Four principal investigators and eight sub investigators
10-plus device studies that are on the cutting-edge of dermatological treatment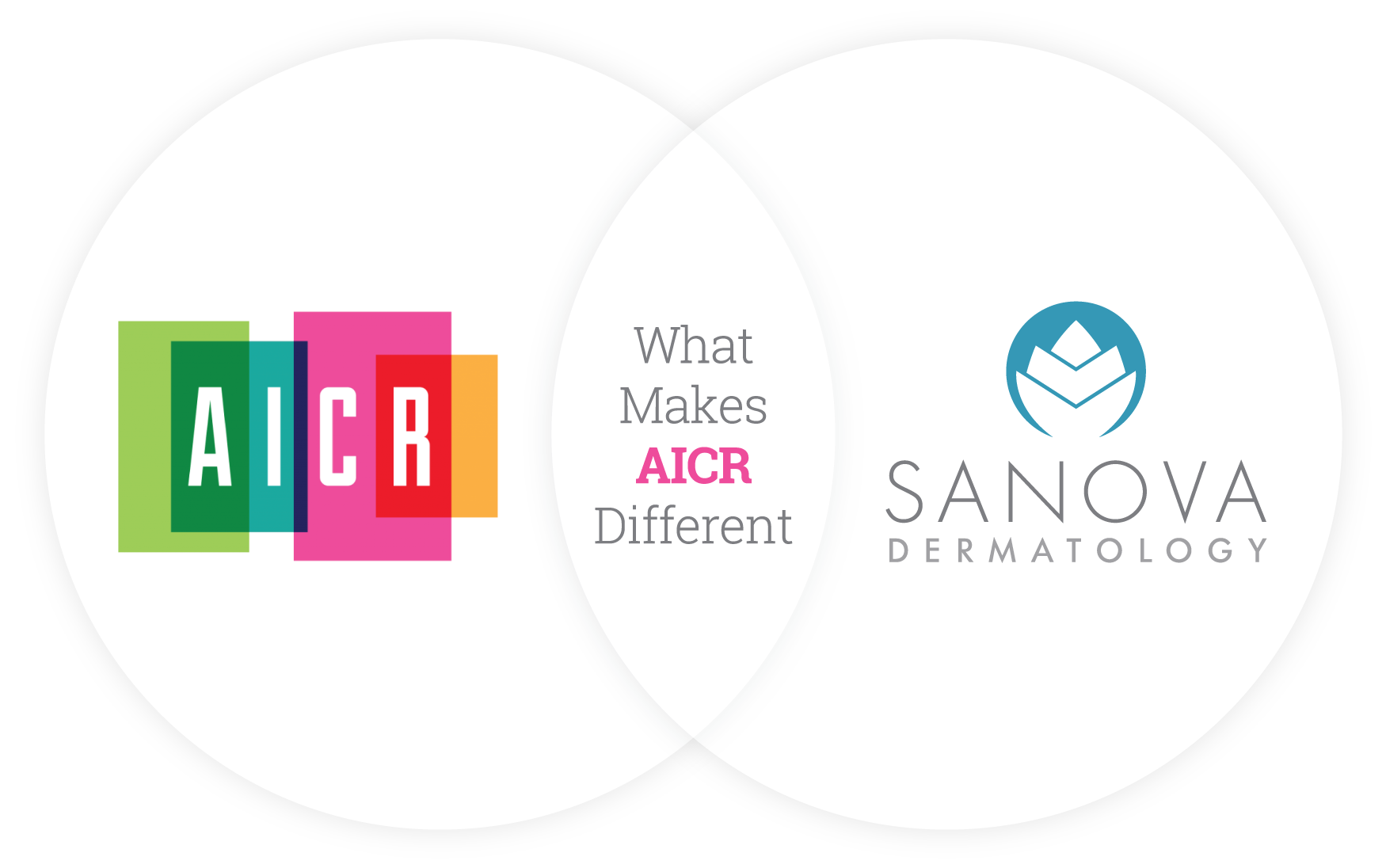 Sanova
11 locations in two states
Total patient population of 50,000
30 providers
10 research principal investigators and several sub investigators
"Exemplary site with a PI and skilled study staff that's consistently responsive to CRO/Sponsor request. A pleasure to work with!"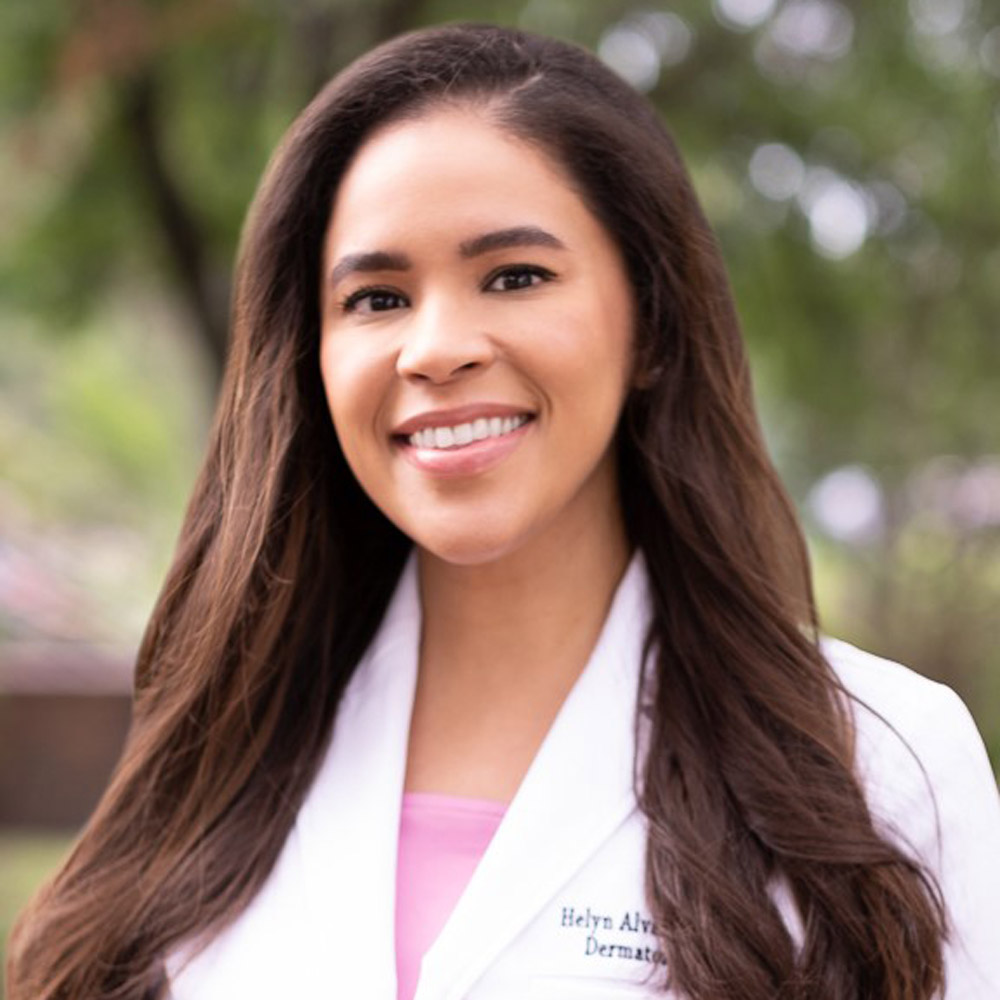 Helyn Alvarez, M.D.
Board-certified dermatologist
Sub investigator
Houston