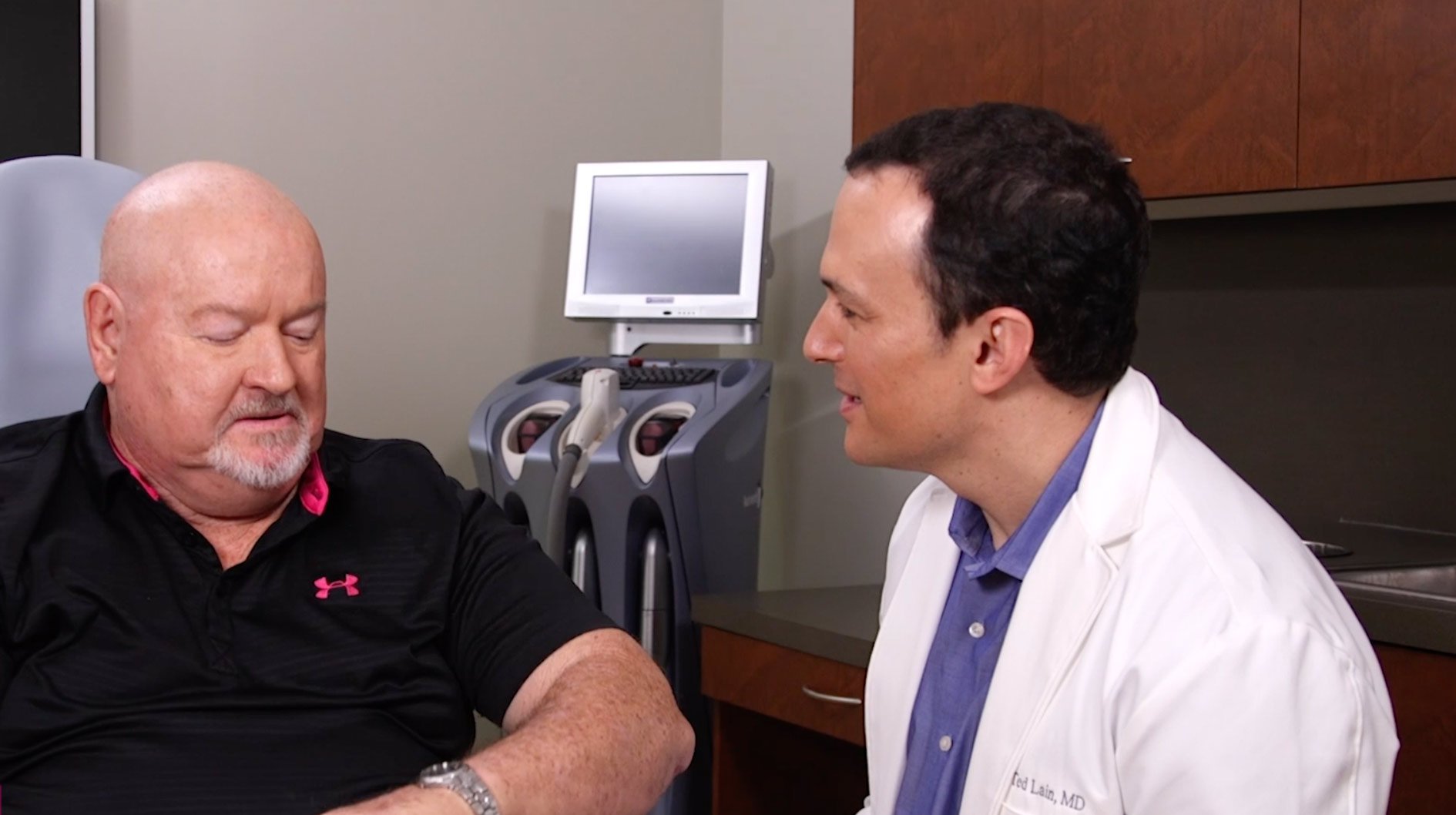 About AICR
AICR is a world-class dermatology research organization specializing in clinical trials that focus on treatment of various skin conditions. Known for our great customer service, we're driven by clinical excellence and our pursuit to improve patients' lives.
Ready to enroll? View our current studies.
"This week I took part in the facial line study. Tuesday, I received the injections and today and tomorrow I did/will be doing my twice-daily visits. The study has been fantastic. I've noticed a huge difference already! So happy! And really enjoyed hanging out with the other two participants yesterday — watched an entire series on Netflix!"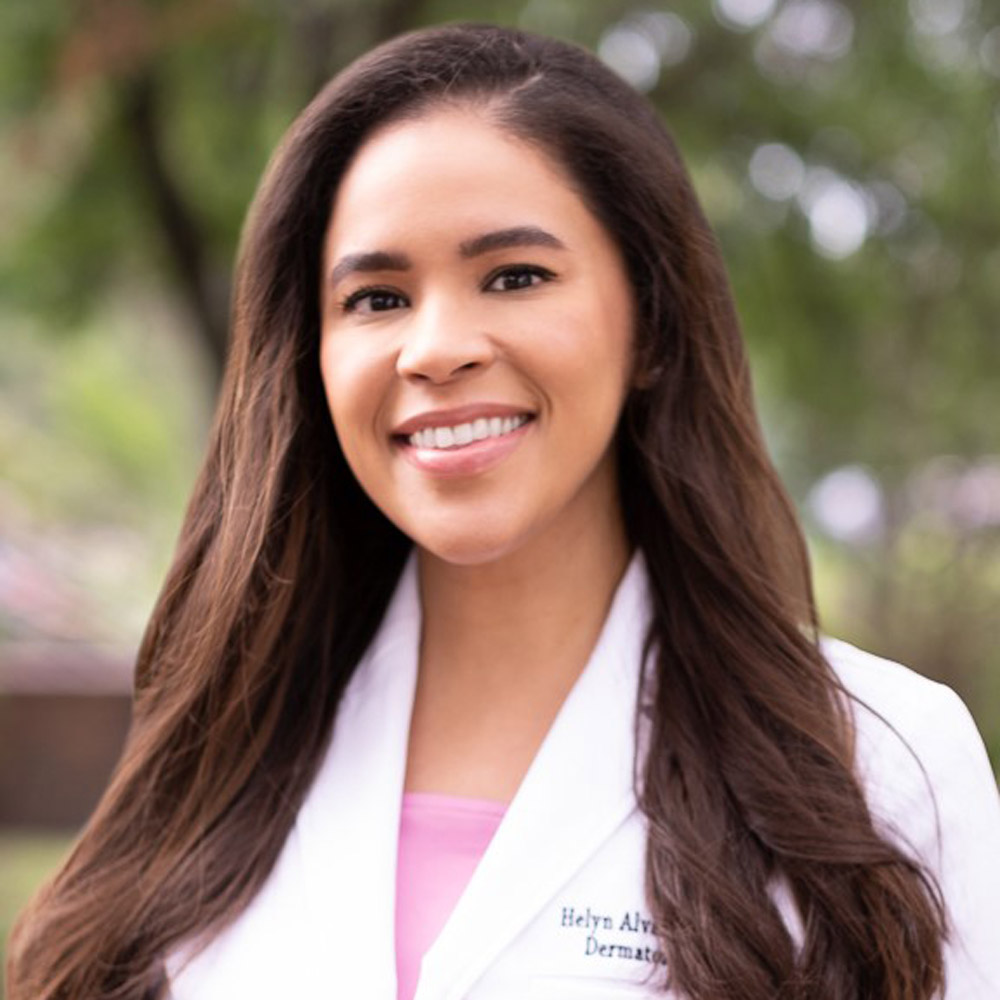 Helyn Alvarez, M.D.
Board-certified dermatologist
Sub investigator
Houston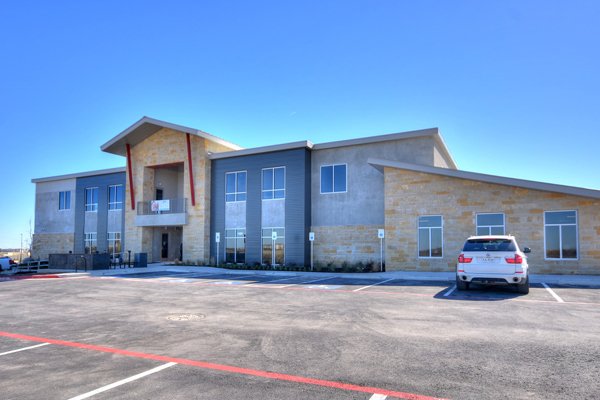 Pflugerville, TX
1601 E. Pflugerville Pkwy, Ste 1101
Pflugerville, TX 78660
(512) 279-2545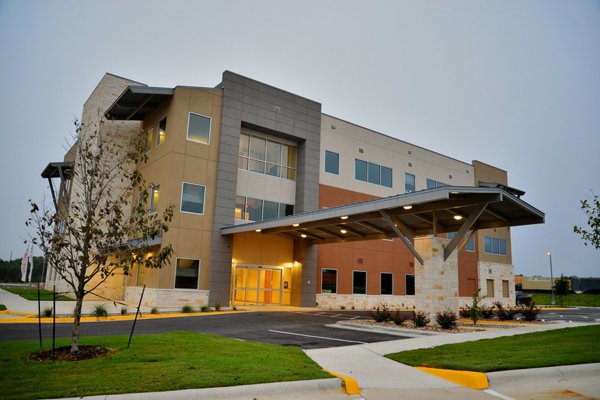 Dripping Springs, TX
13830 Sawyer Ranch Rd, Ste 304
Dripping Springs, TX 78620
(512) 607-4255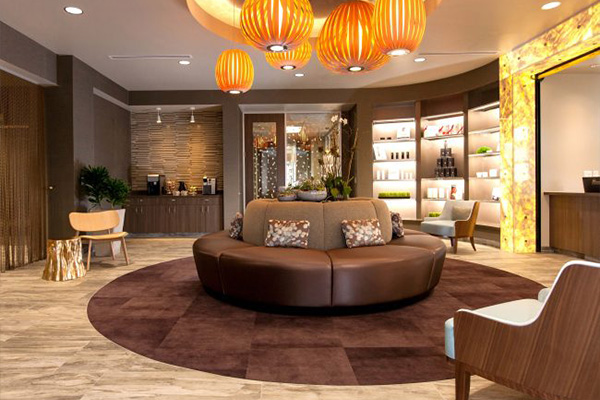 Houston, TX
1900 Saint James Place, Ste 650
Houston, TX 77056
(713) 985-0210